Come See Us at
IBC 2022!
Sep 9 – 12, 2022 | Amsterdam
Visit our stand in Amsterdam in Hall 5 stand C.28 and chat to our team about how our AI-driven personalization solution drives real gains in key KPIs for media companies. 
Still don't have a ticket? Get a FREE exhibition pass on us using code IBC10631 when registering.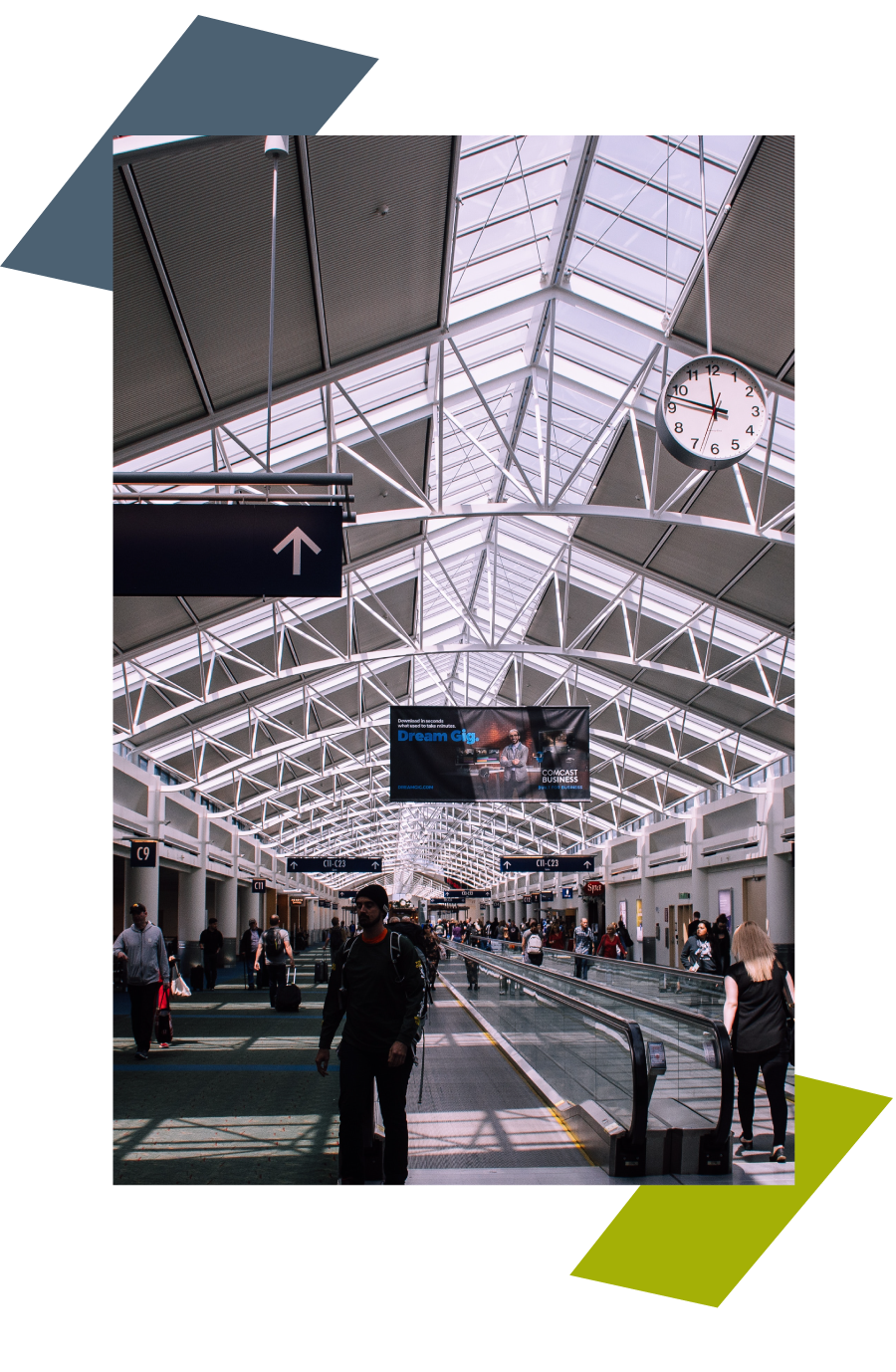 Why you should meet us.
We're excited to be back at IBC and be exhibiting for the first time. Chat to our experts about how we help in these four key areas and more:
1. UX – Discover how you can power search, personalize bespoke user interfaces and more with features to create a seamless, unique customer experience.
2. Marketing – Personalize notifications, promotions and emails to individually communicate with your viewers. Drive them back to your service when you have new content they would be interested in. Also, with our deep understanding of your audience's interests, we can provide you with themes and topics to help advertisers reach campaigns that resonate with each of your viewers.
3. Monetization – Generate new revenue streams and increase your service upsells with the fastest personalization in the industry, instantly learning your users' interests to offer the right deals at the right time. Your consumers benefit from accurate suggestions which help you meet your business KPIs.
4. Intelligent Subscriber Management – With bespoke personalization, we can help you to increase your viewership. Show your viewers the content they want (and on the right device), encouraging them to return, not churn.
Book your meeting with our team
Select a time below that suits you to come by our stand 5.C28 to chat to our team.
You don't want to
miss this!
If you'd like to attend, you can get a free exhibition ticket on us by using code IBC10631 when registering with IBC.
Panel Discussion: 'Building audiences through better discovery, personalization and engagement'

📅
Friday 9th September
🕛
12PM
📍
Content Everywhere Theatre
Our CCO and Co-Founder, Tom Dvorak, is joining a panel to discuss and share his insights into uses of AI in discovery and personalization. The holy grail for video services is to provide seamless viewing experiences by putting the right content in front of the right viewer at the right time. This session draws together a variety of approaches to illustrate some of the available options.
Networking Drinks

📅 Saturday 10th September
🕟 4:45PM
📍 XroadMedia Booth 5.C28
Join us and some of your industry peers for a drink with us at our booth! It will be great to unwind and catch up after a day at the conference.
Meet the Team
Some of our content discovery experts will be at the event.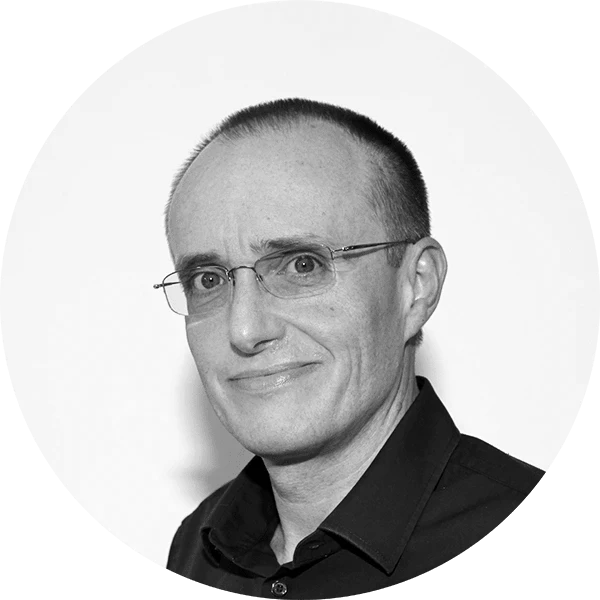 Adolf Proidl
Chief Executive Officer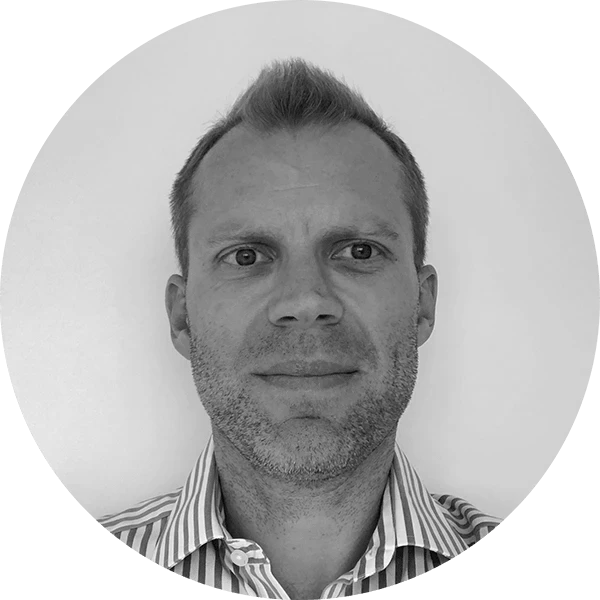 Tom Dvorak
Chief Commercial Officer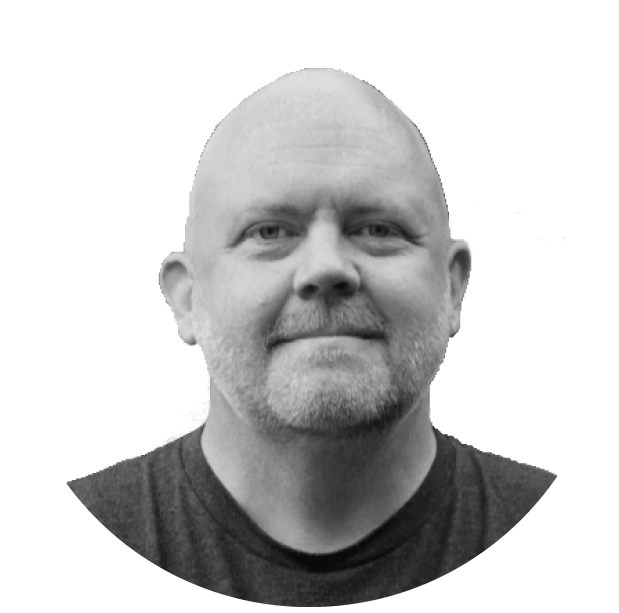 Greg Valiquette
Head of Global Sales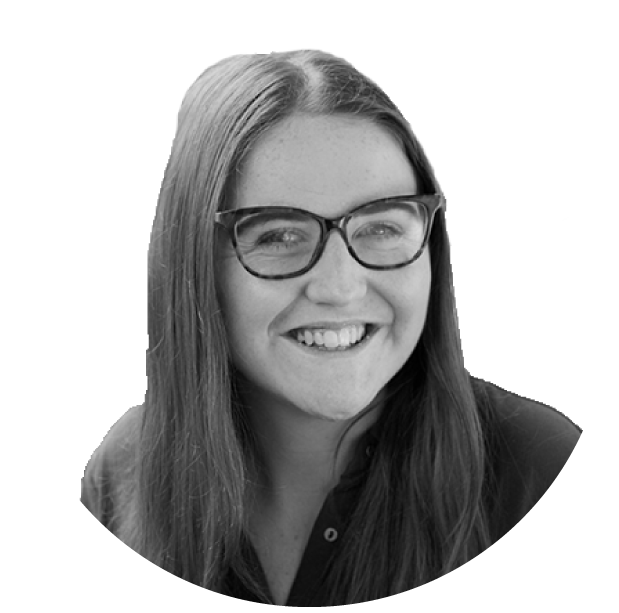 Lydia Bird
Marketing Manager
See how we help 50+ Media Companies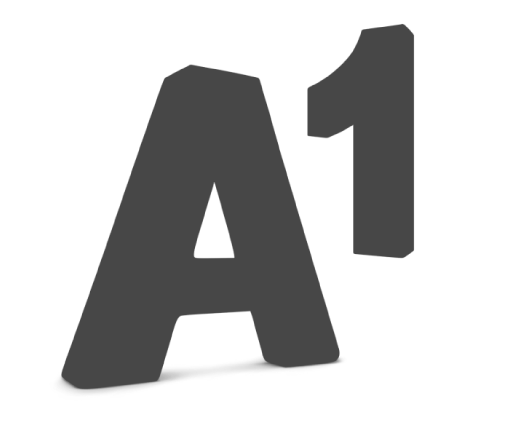 Hear from our CEO about what to expect at the show
Adolf Proidl, CEO, XroadMedia sat down with IBC to discuss what you should be excited about talking to the team at IBC.
Watch the video to hear why you should stop by our booth 5.C28 in Content Everywhere.
Come and Find Us
Stop by our booth in Content Everywhere – Hall 5 C.28.
Get a free visitor pass on us! Use code: IBC10631 at the checkout.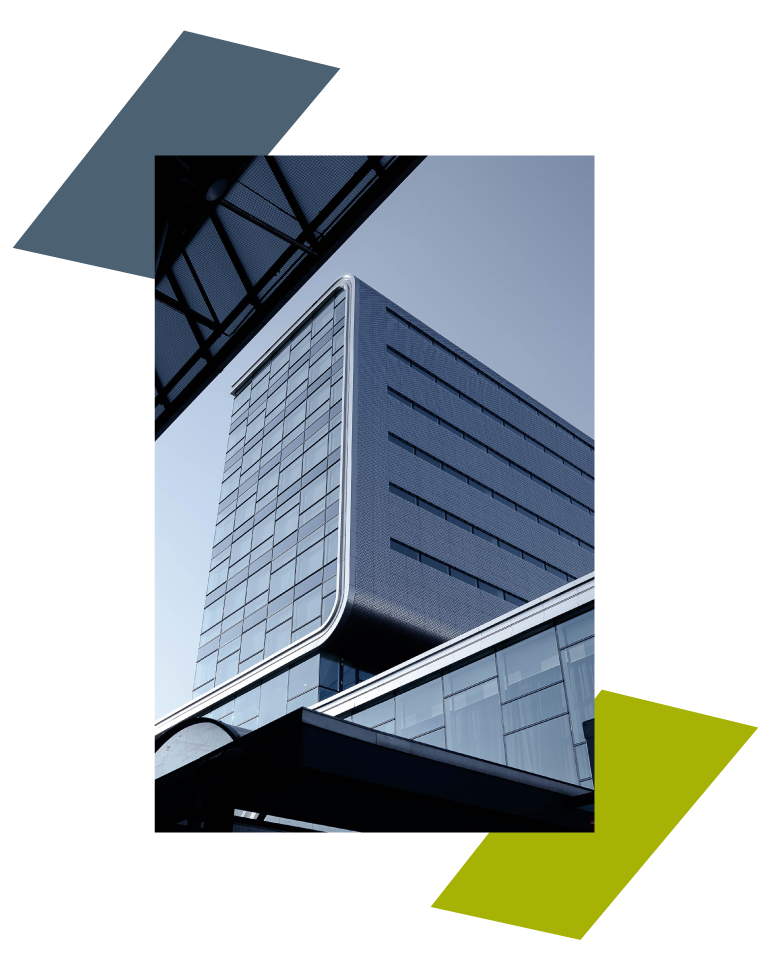 We can't wait to see you at IBC 2022
XroadMedia GmbH
Gutheil-Schoder-Gasse 10
1100 Vienna, AUSTRIA
FN 379741 v (Handelsgericht Wien)
UID: ATU67224817
Copyright 2023 - XroadMedia GmbH