Meet with us at NAB 2023
The team are back in Las Vegas in April, book a time below to discuss how to utilize personalization to drive results for your KPIs.
 NAB, Las Vegas 16-19th April 2023
We would love to catch-up in person and talk about…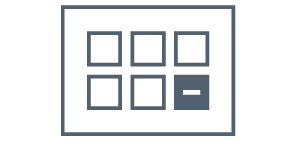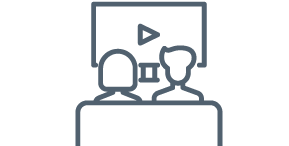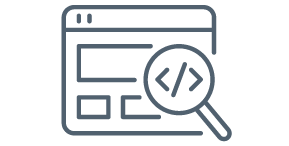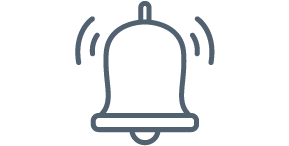 Dynamic
UI

Powered by our scores, we subtly personalize every user's homescreen to create bespoke experiences for all viewers.

The Smartest Continue-Watching

Seamless viewing with one-click access to any episode, no matter what the content type.
Metadata Enrichment
We enrich any format of metadata to help drive the most accurate personalization.
Personalized Notifications
Increase return visits without annoyance with 100% personalized notifications, emails and newsletters.
And more, including our Predictive Content Scores which you can learn about in the video below.
Discover how we serve personalization to our clients
Operators
Setting you at the centre of your audience's entertainment experience.
Streaming Services
Convert trial users driving subscriber growth and satisfaction.
Broadcasters
Drive value from your on-demand and live content. Grow ad revenues and sign-ups.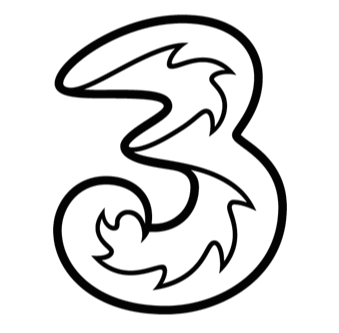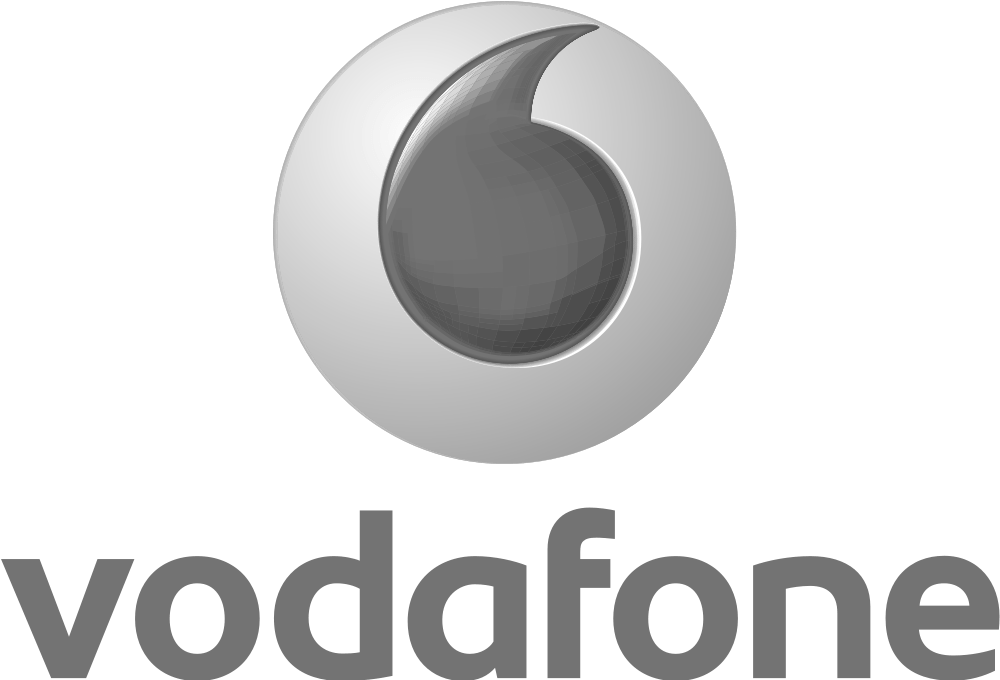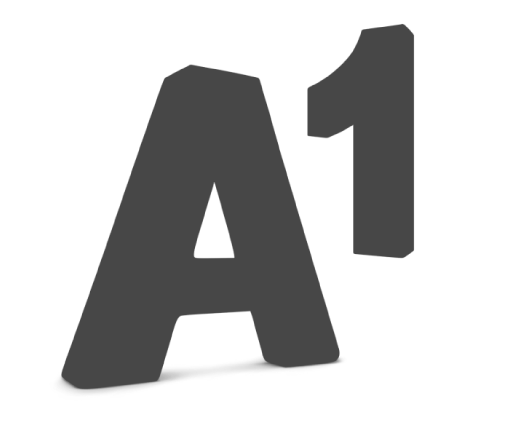 Let's Meet!
Click below to book an online 30-minute, no pressure meeting where we can discuss how we can help you
Need More Information?
If you're not quite ready for a meeting with us, please send us a message and we'll be happy to give you more information.