Content-Aware
Continue Watching
The world's smartest continue-watching experience, with one-click access,
have your users always find the right episode.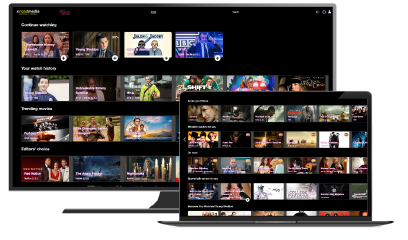 Stop frustrating your users with clunky watching experiences and increase your viewership with returning users.

One single API analyzes series automatically to ensure that the right next one and your editorial team can change or build additional rules at
any time.

Stand out from your competition and provide the best watching experience for users to jump into their series at the best point.
Always have the correct episode to play next; our API understands multiple ways to exhibit sequential shows, non-sequential shows, and daily or regular content (news, sports, etc.) If you ever want to update or change how a series is presented, your editorial team can change it with a single click which will be reflected on all your platforms.

There are more opportunities with our one API
With over 20 years of experience, our cloud-based solution brings your content and users together using personalization. 
Multi-Catalog Search and Aggregation
Bring together content seamlessly from multiple sources, apps and libraries.
Intelligent Audience Segmentation
Personalize content by location, language, or any other business data. 
Advanced Search
Power your audience searches, so they can find what they want quicker.
Full-Page Personalization
With one single API, endless possibilities for relevant content suggestions. 
Personalized Notifications
Notify your users only for the best content for them.
Personal Scores
Every asset in your catalog gets a scoring for every individual based on their likes, hobbies, social profile, location and more.
Fastest Personalization
Your viewers will instantly see the content that they love. 
FAST Channels
We can auto-create multiple personal channels to cover different moods and interests. 
Sponsored Personal Favourites
Sell your advertisers the ability only to be associated with experiences your
users enjoy.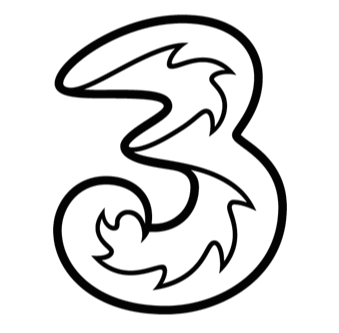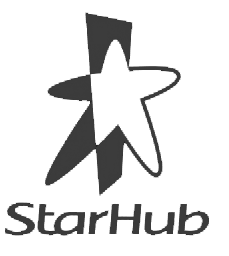 Find some time with our experts.
Ask aboout our risk-free trial, where you can see the results first-hand on what impact our solution can have
"XroadMedia's solution required very little integration and provides ease of use and stability during operations"
Discover our other features
Intelligent Pages
Personalize whole pages with one single API
Hyper-Localization
Deliver a personalized experience no matter where your users are or what language
they speak
Predictive Scores and Notifications
Power your notifications with accurate content ratings
Churn Prevention
Add content intelligence to your churn prediction solution
Advanced Search
Multiple catalog and personalized search
Targeted Advertising
Get the first-party audience data your ad team are looking for