Meet the Personalization Experts at IBC 2023
15-18th September
Find us at our stand Hall 5.H62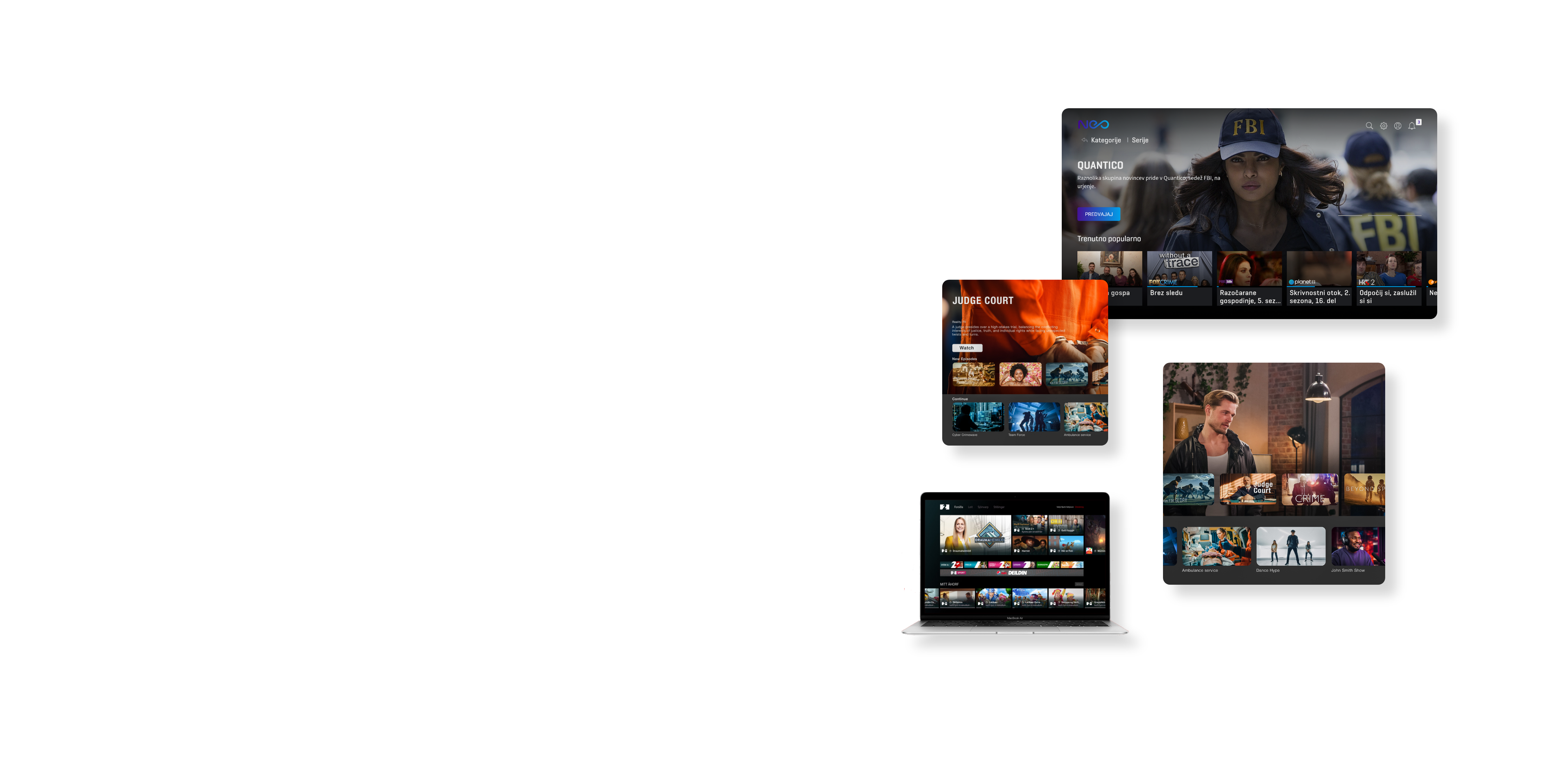 Personalize Every Touchpoint
Learn how we drive results by personalizing every touchpoint from UIs to notifications and more.

Discover how we are utilizing Generative AI to to create captivating personalized rows and advanced searches. 

Enhance your whole TV experiences with valued  personalization which keeps your users engaged, returning and repeat purchases. 
Meet the XroadMedia Team at IBC
Find a suitable time to meet with the personalization experts in Amsterdam 15-18th September at our booth 5.H62
Watch the video from IBC 2022 and discover what is new for 2023.
Create a TV experience your viewers will truly enjoy with:
Create a TV experience that your users will truly enjoy with:
Personalized Notifications
Intuitive Search with Generative AI
Personalized Upsell Offers Use Code IBC10631
to get a free visitors pass on us!
Book now.
Want to meet us at IBC but don't have a time in mind, or not going and want to speak to our team? Fill in the form below and we will be in touch.