Churn Management
Should Be Personal
Add the content intelligence to your churn prediction. Drive user awareness of
highly-relevant content to those who are at risk of churn and help to keep users engaged.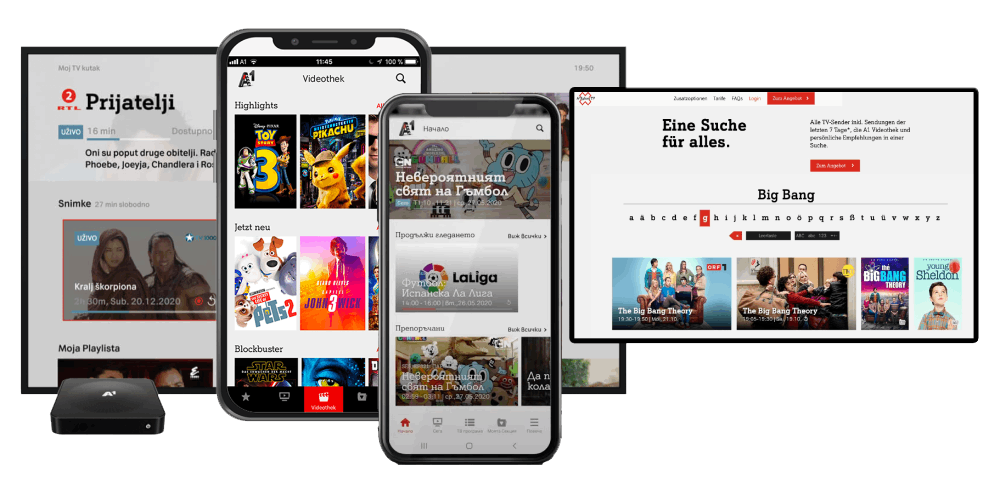 Existing churn management solutions mainly focus on analytics and identifying who is at risk, not on the content that will keep users as
your customers.

Our predictive scores will allow you to target each user with retention offers, promotions and more, featuring the exact content most likely to influence
a decision.

Our knowledge of your viewers can help identify content gaps and purchases to grow and retain
your user base.
 Using our knowledge of your users along with your current churn management strategy, we can ensure subscribers at risk of churning can be shown the right content, at the right time, on the right device that will help draw them back to your service. Our predictive scores give every asset in every catalog a unique score to power notifications, experiences that viewers can discover the content they want to watch most increasing their engagement and reducing the chances of them churning.
We do so much more
With over 20 years of experience, our cloud-based solution brings your content and users together using personalization. 
Multi-Catalog Search and Aggregation
Bring together content seamlessly from multiple sources, apps and libraries.
Intelligent Audience Segmentation
Personalize content by location, language, or any other business data. 
Advanced Search
Power your audience searches, so they can find what they want quicker.
Full-Page Personalization
With one single API, endless possibilities for relevant content suggestions. 
Personalized Notifications
Notify your users only for the best content for them.
Personal Scores
Every asset in your catalog gets a scoring for every individual based on their likes, hobbies, social profile, location and more.
Fastest Personalization
Your viewers will instantly see the content that they love. 
FAST Channels
We can auto-create multiple personal channels to cover different moods and interests. 
Sponsored Personal Favourites
Sell your advertisers the ability only to be associated with experiences your
users enjoy.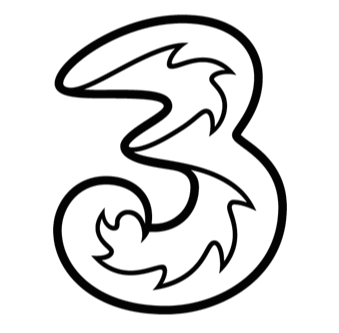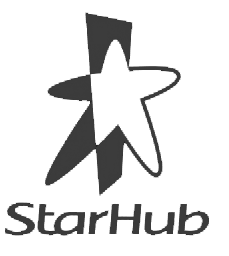 Find some time with our experts.
Ask aboout our risk-free trial, where you can see the results first-hand on what impact our solution can have
"XroadMedia's content intelligence resources make it possible for media companies to serve each customer what they want, when they want it. By combining this technology with Evergent's leading subscription management tools, we can ensure that every client maintains the highest possible levels of customer satisfaction and retention."
Intelligent Pages
Personalize whole pages with one single API
Hyper-Localization
Deliver a personalized experience no matter where your users are or what language
they speak
Content-Aware Continue Watching
The smartest content-aware continue-watching experience
Predictive Scores and Notifications
Power your notifications with accurate content rating
Advanced Search
Multiple catalog and personalized search
Targeted Advertising
Get the first-party audience data your ad team are looking for