Scores and Notifications
Are Personal
No more generic touch points, make sure every communication is
personal with our real-time content scores.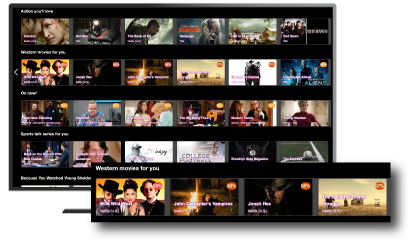 Our predictive scores give every asset in your catalog a unique rating for all your users.

Power your notifications to draw back your users to your service when their favorite content is back.

All content scores are in real-time, there's no need to wait for a
new session.
Accurate content scores based on user behaviors, profile and watch history all effected in real-time. These scores then power your notifications such as push notifications, personalized email and newsletter campaigns. Add return visits without annoying users by only sending reach outs when you have content that is highly interesting to each user.

We don't just power notifications
With over 20 years of experience, our cloud-based solution brings your content and users together using personalization. 
Multi-Catalog Search and Aggregation
Bring together content seamlessly from multiple sources, apps and libraries.
Intelligent Audience Segmentation
Personalize content by location, language, or any other business data. 
Advanced Search
Power your audience searches, so they can find what they want quicker.
Full-Page Personalization
With one single API, endless possibilities for relevant content suggestions. 
Personalized Notifications
Notify your users only for the best content for them.
Personal Scores
Every asset in your catalog gets a scoring for every individual based on their likes, hobbies, social profile, location and more.
Fastest Personalization
Your viewers will instantly see the content that they love. 
FAST Channels
We can auto-create multiple personal channels to cover different moods and interests. 
Sponsored Personal Favourites
Sell your advertisers the ability only to be associated with experiences your
users enjoy.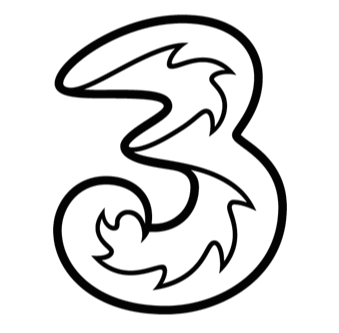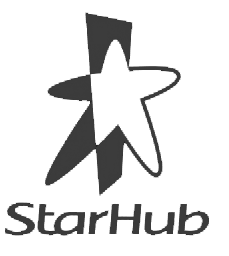 Find some time with our experts.
Ask aboout our risk-free trial, where you can see the results first-hand on what impact our solution can have
"XroadMedia's solution required very little integration and provides ease of use and stability during operations"
Discover some of our other powerful features
Intelligent Pages
Personalize whole pages with one single API
Hyper-Localization
Deliver a personalized experience no matter where your users are or what language
they speak
Content-Aware Continue Watching
The smartest content-aware continue-watching experience
Churn Prevention
Add content intelligence to your churn prediction solution
Advanced Search
Multiple catalog and personalized search
Targeted Advertising
Get the first-party audience data your ad team are looking for