Provide Local Experiences
Even on a Global Scale
Personalization for all your users… No matter where they are.
Deliver personalized experiences to any region, in any language or character sets.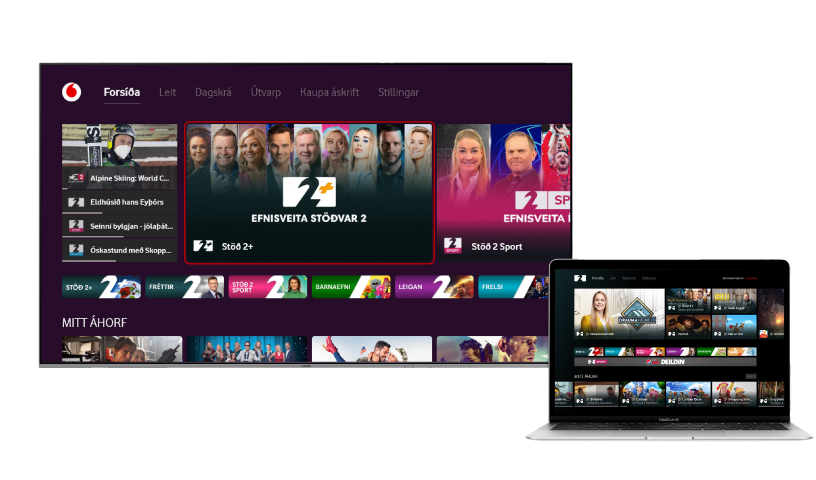 Without changing your platform or UI, we can provide completely local content to any audience you want.

Define your audience however you like.  You can change it when suits you whether it's zip codes, billing segments, countries, languages or something else.
Ensure your platform has the rows in the right language for your audience, even if you serve customers who use different character sets.
Our single API has been developed to ingest and normalize as many data feeds as you want, so you can provide content to any segment you like, even from different catalogs, languages and character sets.


A1 Telekom Austria Group have users across 7 different regions and we deliver personalization across all platforms with our one API.
With one integration there are
many possibilities
With over 20 years of experience, our cloud-based solution brings your content and users together using personalization. 
Multi-Catalog Search and Aggregation
Bring together content seamlessly from multiple sources, apps and libraries.
Intelligent Audience Segmentation
Personalize content by location, language, or any other business data. 
Advanced Search
Power your audience searches, so they can find what they want quicker.
Full-Page Personalization
With one single API, endless possibilities for relevant content suggestions. 
Personalized Notifications
Notify your users only for the best content for them.
Personal Scores
Every asset in your catalog gets a scoring for every individual based on their likes, hobbies, social profile, location and more.
Fastest Personalization
Your viewers will instantly see the content that they love. 
FAST Channels
We can auto-create multiple personal channels to cover different moods and interests. 
Sponsored Personal Favourites
Sell your advertisers the ability only to be associated with experiences your
users enjoy.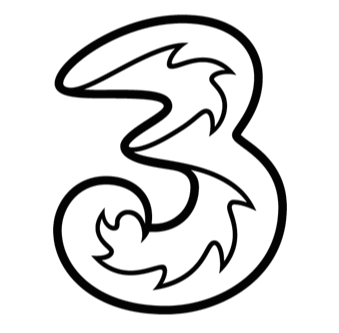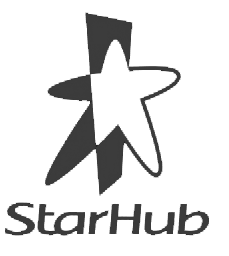 Find some time with our experts.
Ask aboout our risk-free trial, where you can see the results first-hand on what impact our solution can have
"By integrating XroadMedia's cloud based Ncanto solution, we are now able to offer a real-time, scalable, fully automated and comprehensive multi-content platform,
Discover some of our other features
Intelligent Pages
Personalize whole pages with one single API
Predictive Scores and Notifications
Power your notifications with accurate content rating
Content-Aware Continue Watching
The smartest content-aware continue-watching experience
Churn Prevention
Add content intelligence to your churn prediction solution
Advanced Search
Multiple catalog and personalized search
Targeted Advertising
Get the first-party audience data your ad team are looking for